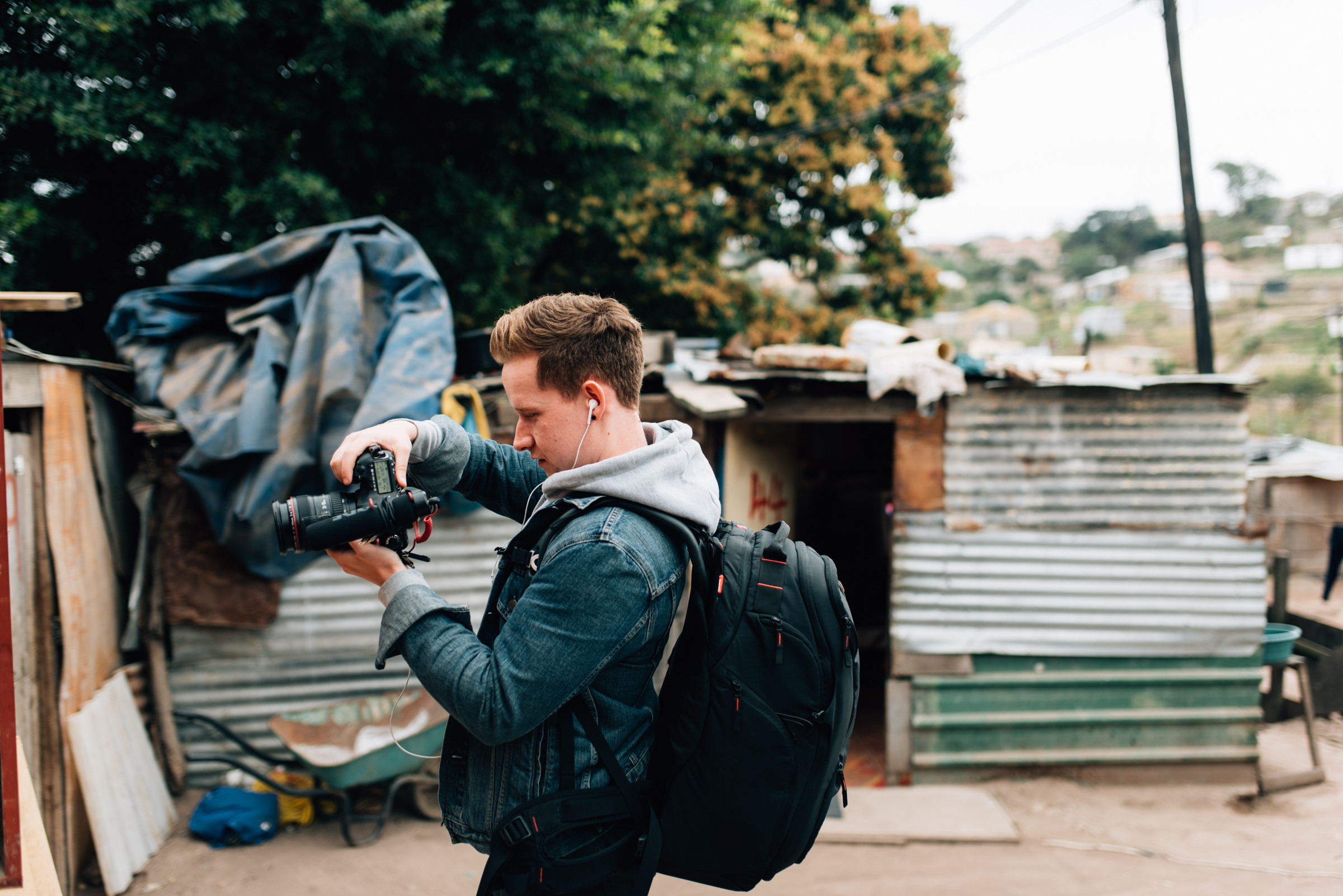 I joined the committee to find out more about how WDR works & to meet some of the people behind the work, I also feel like I can bring something to the table from my area of expertise.
What impresses me about the WDR partners is the passion that goes into their work, any of the partners I have met so far have been extremely intelligent & skilled people but most of all they are passionate about altruism & improving the lives of others.
The highlight of my involvement has been learning from the partners, anytime I have visited a partner I have met many interesting people and learned a great deal from those experiences!
I would love to see growth within the work of the partners, it would be great to see a larger interest in their work and in return that might facilitate more.
Committee member since 2017