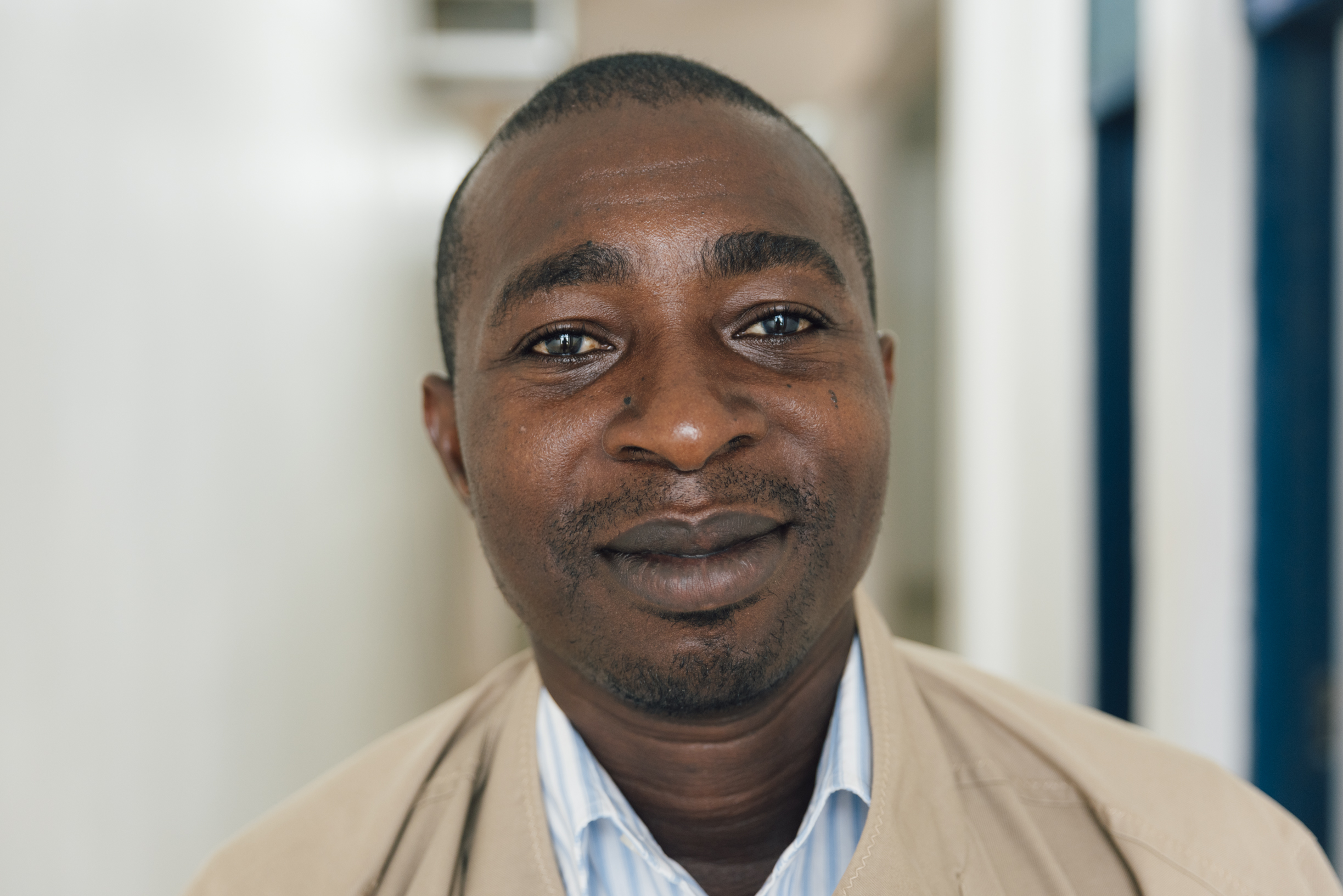 I'm a Clinical Engineer at Wenchi Methodist Hospital [WDR Partner] I enjoy my job because we make sure a doctor can work by checking all the equipment and machines will work. I install and repair machines and make sure the equipment is available and in place for the doctors. I try to help people get good lives because the doctors have the good equipment to help them.
The most difficult thing in my job is when machinery breaks down and we don't have the parts and have to get them sent from Accra. This can take a long time.
What makes me happy is knowing that our machines are in good condition and I have a peace knowing that they can save lives.

Kumasi, Ghana