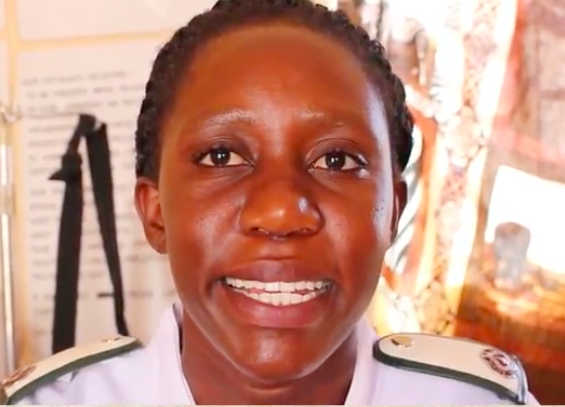 We used to face water challenges at Maninji Clinic. Community members used to contribute cash to buy diesel for the pump engine. They didn't have enough cash so that meant lack of access to clean water. This would force us to fetch water from unprotected sources. Pregnant woman & new mothers had to travel long distances to the water source.
Now having water at the clinic (thanks to Dabane Water Workshops piped water scheme), our staff will have time to rest. We will also have a nutrition garden for access to fresh vegetables. We will be able to wash blankets for patients and can maintain a clean environment on the labour ward.
The piped water scheme at Maninji Clinic will benefit 7558 people. We are thankful to Dabane (WDR Partner).
Sister in Charge, Maninji Clinic, Zimbabwe